"Pretty Good" Cheddar Spread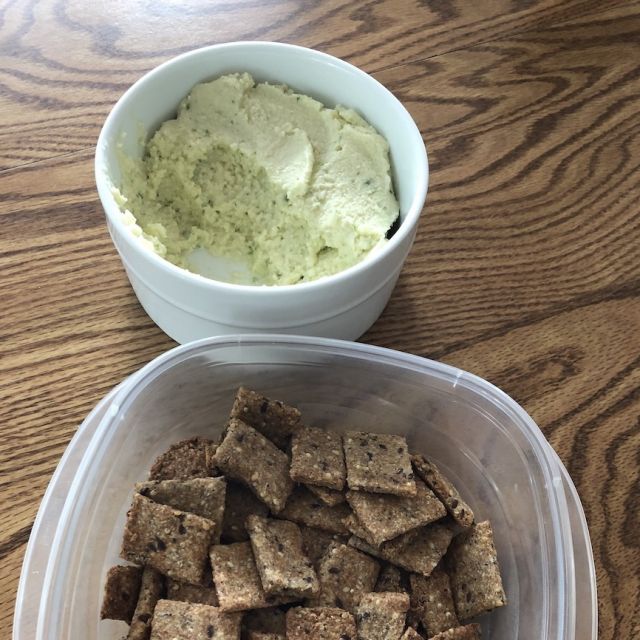 ingredients:
8 oz sharp white cheddar cheese, in 3/4" cubes
1 scallion, sliced
¼ tsp granulated garlic
1/8 tsp white pepper
8 tbsp mayonaise
Combine the cheese, granulated garlic, and white pepper in the bowl of a food processor. Pulse to break the cubes of cheese into smaller pieces — do not puree.
Add the mayonaise and scallion and continue to pulse until just combined. The spread should remain chunky and not be smooth.
Serve immediately or keep chilled in the fridge. I prefer the spread warm, so I usually get it out an hour before serving when chilled.
---
Written by Jeff Frey on Tuesday December 25, 2018
Permalink -